Kiddie Crest Academy Infant Care Advantage
At Kiddie Crest Academy Infant care (KCAIC), we know you have many options when it comes to child care. You may wonder why KCAIC is the best option. Some of the advantages we offer include: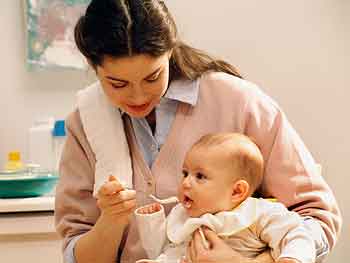 New Facility
Safety emphasized at all times
Rich Environment with Developmentally Appropriate Materials
Qualified, Dedicated and Caring Teachers and Staff
Low Teacher/Child Ratios
Open Communication with Parents
Healthy Snack
Privately Owned Center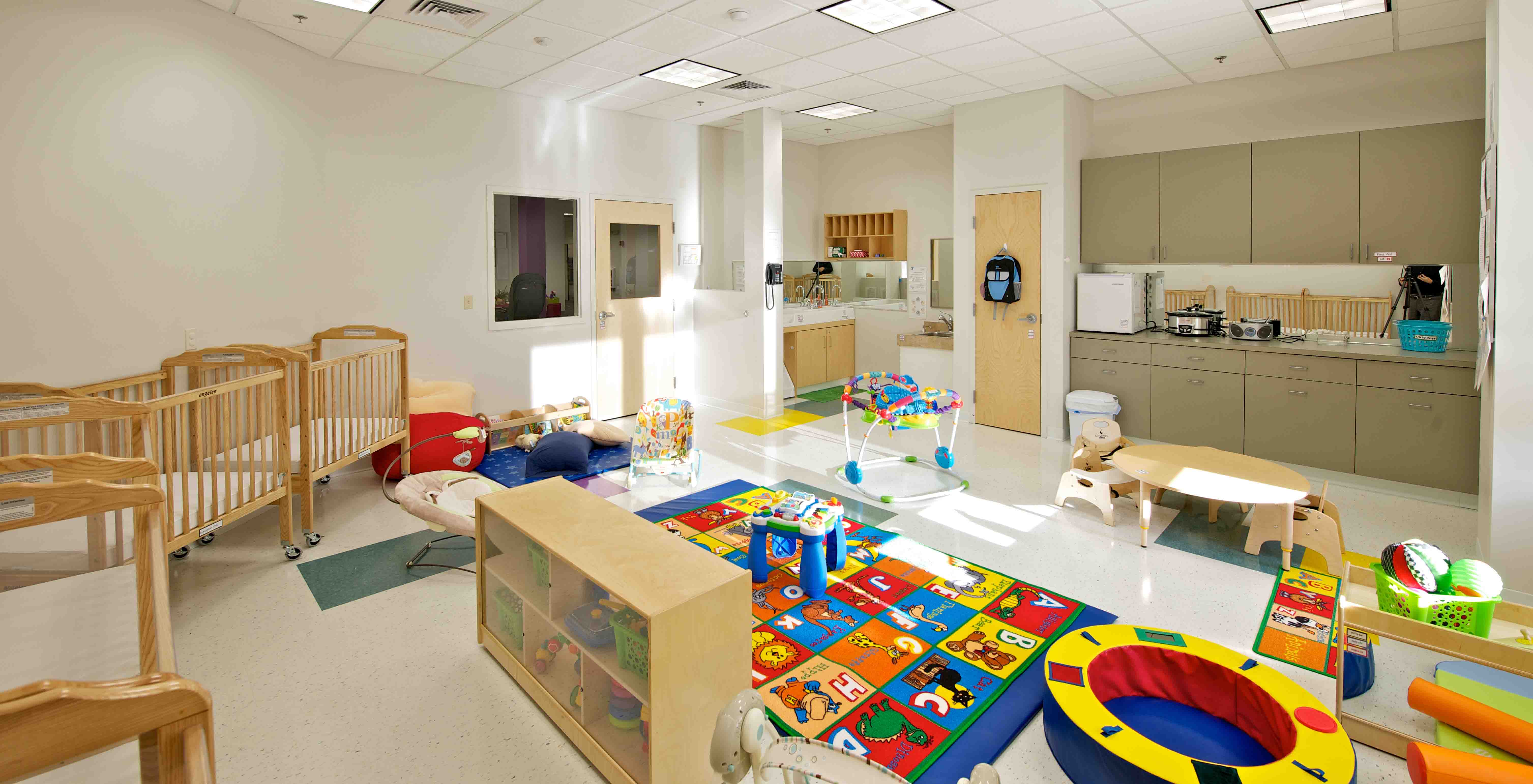 Kiddie Crest Academy Infant care is built on a large lot providing all the necessary space to offer the best in classroom facilities and outdoor playgrounds. It is designed to be a home away from home where children will learn, laugh, grow and have fun. Our facility offers a mix of large indoor and outdoor space for age-appropriate learning.
Our high-quality playground equipment is safe, sturdy and tested often by our facilities technicians to ensure it is secure and in good working order.
Children are involved in hands-on experiences, real-life adventures, and assisted discovery as they explore concepts through play. Classrooms are filled with developmentally appropriate material that support and enhance the curriculum.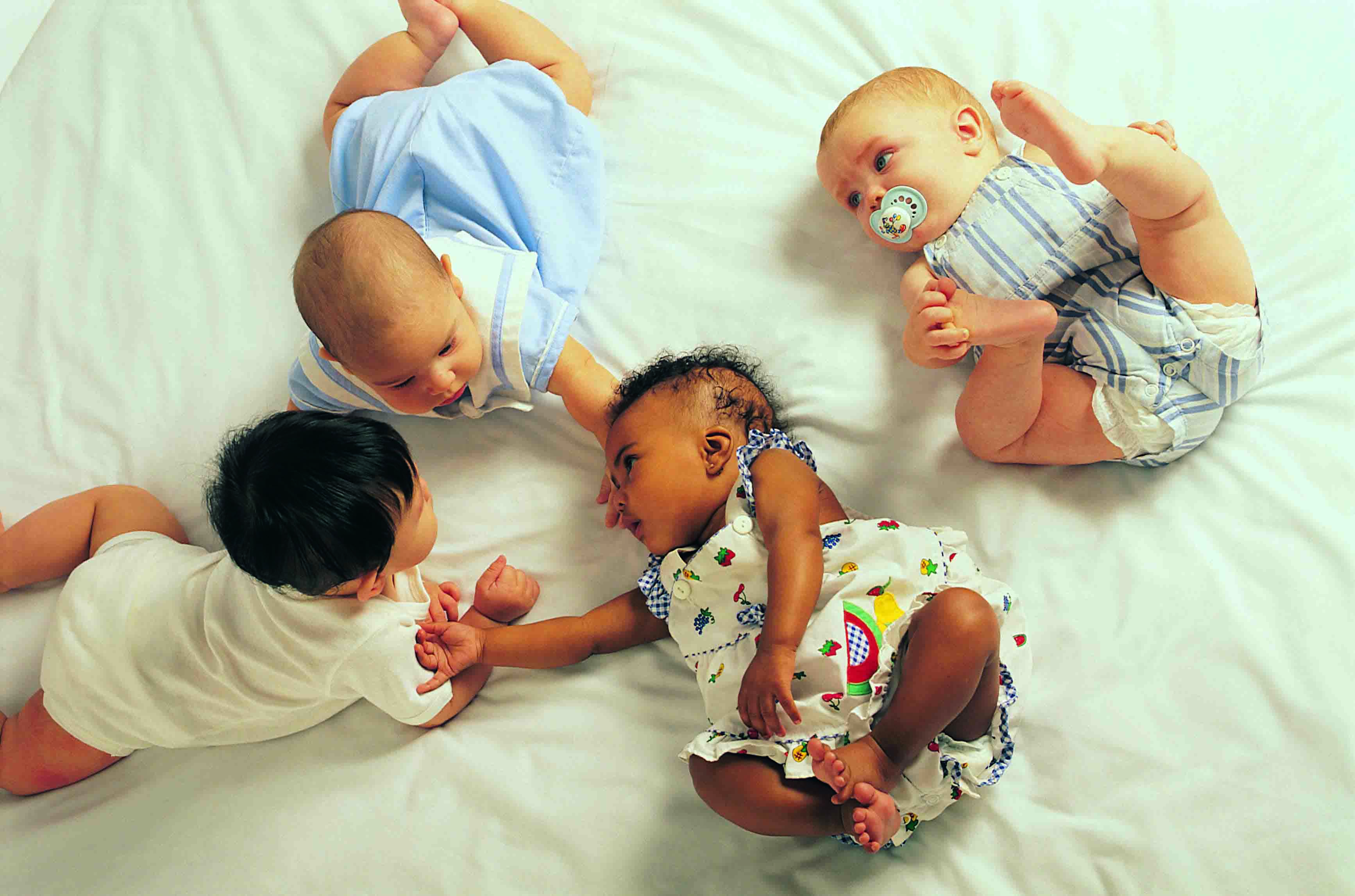 The teaching staff at Kiddie Crest Academy Infant care is comprised of qualified, dedicated and caring teachers who will provide a nurturing environment for your child to learn while having fun. KCAIC has low teacher-to-student ratios allow teachers to focus on the individual learning styles and needs of each child.
We believe that close communication with the parents is a key factor in the children's success. We encourage parents to read the monthly newsletter published in our website which offers information about child development, home related activities and upcoming events.