School Inquiry and Registration Process
Prospective parents are encouraged to call the main office at (562) 633 2032. You will be invited to schedule an appointment to tour the school and meet with the School Director. This will give you an opportunity to tour our campus and to ask important questions about the programs we offer and of our teaching staff.
Tour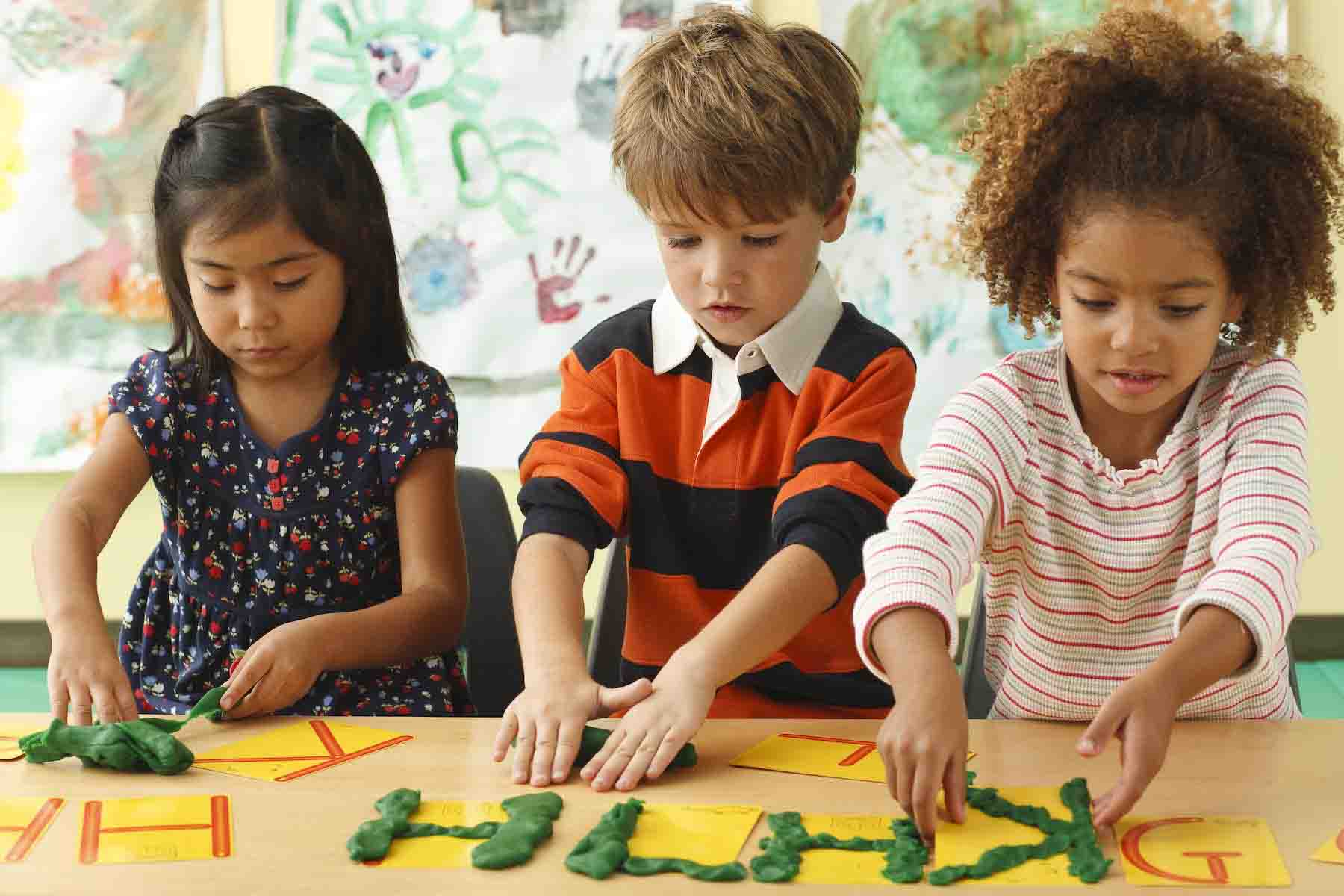 When you arrive, you will need to complete our Guest Information Form, then you will be given a guided tour of our facility and receive an informational packet. You will have an opportunity to discuss tuition rates, fees, and services. Individual concerns about your child may also be discussed at this time.
Application
An application form will be found in the guest packet you receive during your school tour. The following items must be submitted before we will consider an applicant´s file complete: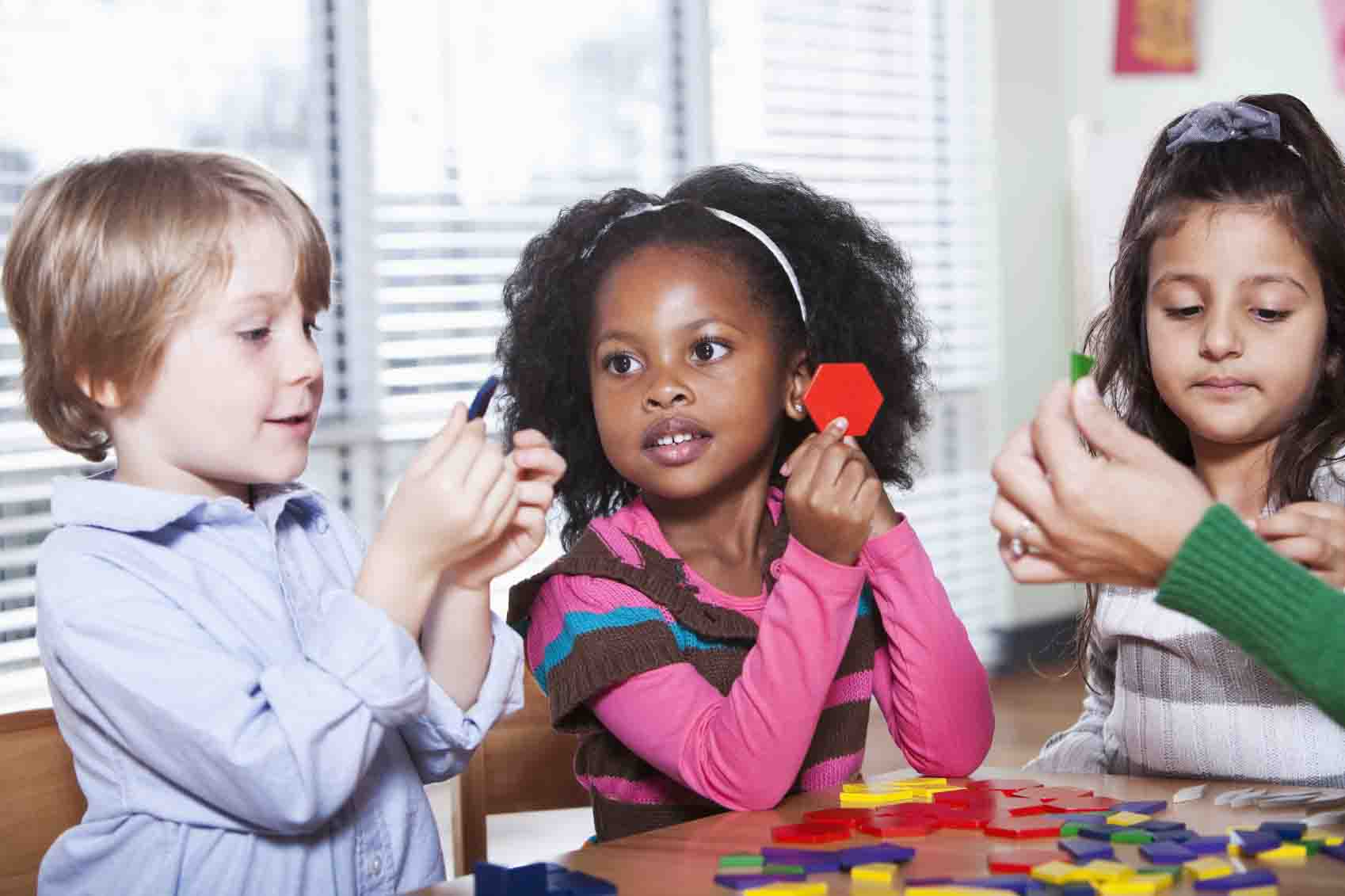 Application form complete (signed by both parents)
Application fee
Immunization record
Applications are accepted throughout the year.
Upon receipt of your child´s complete application form, including immunization record and fee, you will be contacted regarding your child´s placement within our school.